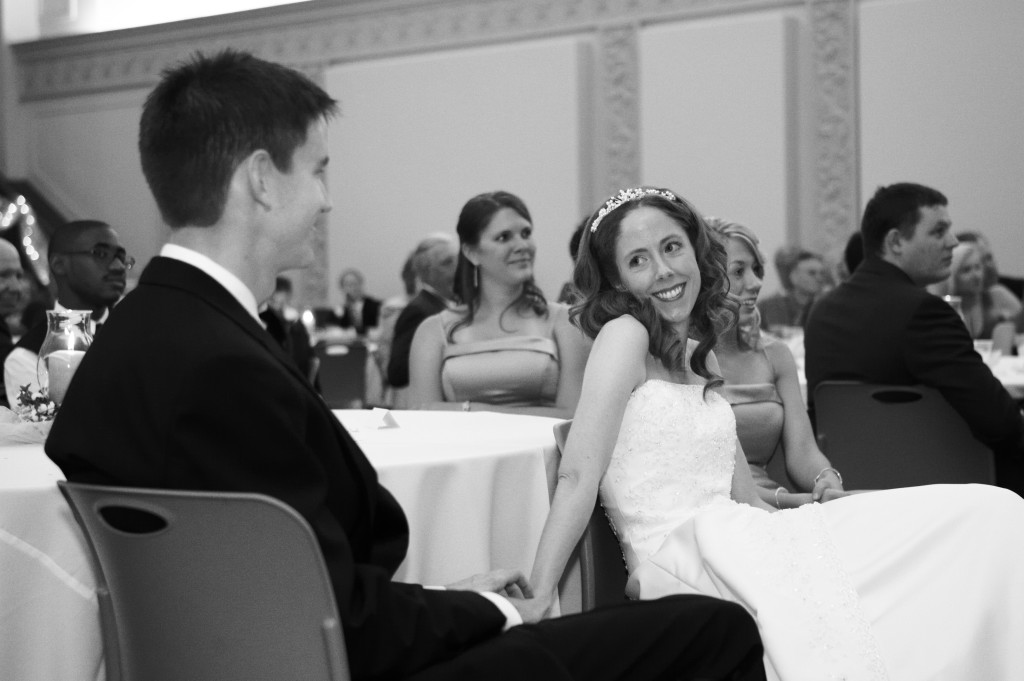 Mother of the Bride, would you like to give your daughter some invaluable advice for Wedding Day? No, not advice about marriage but advice for the big day itself. Advice that can change a jam-packed day from a blur to a beautiful experience and memory. Yes, somehow I knew you would.
Here's what to do: Find a few moments during Wedding Weekend to pull your bride-to-be aside and give her some final motherly instructions before she becomes a married woman.
Tell her to enjoy her wedding day, to be present in the moment. Encourage her to delight in every detail, to capture the magic of the moments and imprint them on her heart. Remind her to drink in the beauty that surrounds her, starting with her groom and with the love they share. And then remind her to savor the love of family and friends and enjoy each moment with complete abandon.
Mother of the Bride, let your love and wisdom bless your sweet girl one more time. May you all have an unforgettably wonderful wedding celebration!
*You might also like to read Mother of the Bride – Needed and Loved and Mother of the Bride, You Are Appreciated!
*Photo by Chris Humphrey Photographer