As we continue Summer Photo Fun, I've got some butterfly beauty headed your way today. Butterflies flitting through the air and lighting on one flower and then another seem almost magical, don't they? They definitely deserve to be featured in one of my Summer Photo Fun posts.
So friends, enjoy the exquisite and delicate beauty of one of God's amazing creations today. Enjoy some butterfly beauty!
"How many are your works, O LORD! In wisdom you made them all; the earth is full of your creatures." Psalm 104:24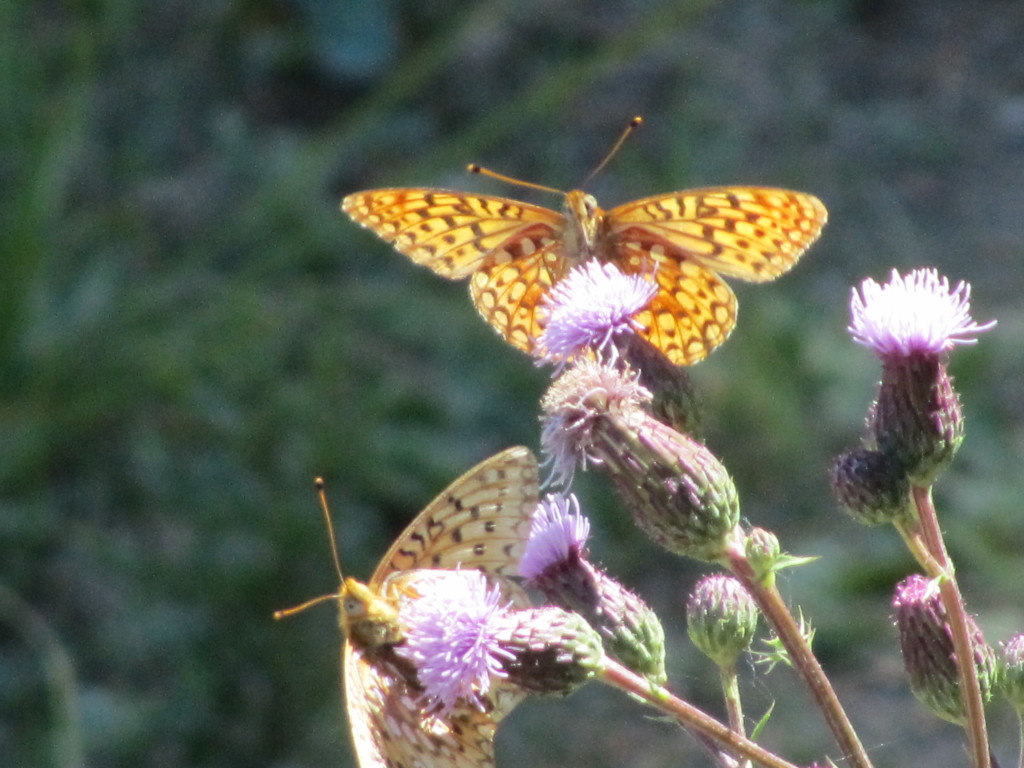 *Which is your favorite photo? Have you ever visited a butterfly garden?
*The new issue of Life Notes, my quarterly inspirational newsletter, came out last week. It's not too late to receive it. Sign-up is free and to the right!
*My photos