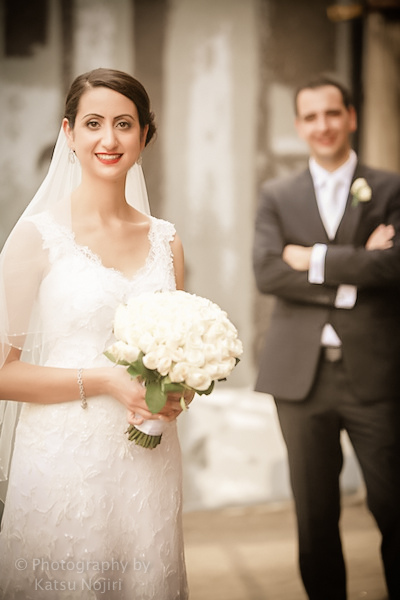 Mother of the Bride, here's a wedding day photo idea that shines with love—the groom admiring his bride from afar. This is a perfect example of when one simple photo speaks volumes. When one second in time holds the promise of an entire future.
Want to immortalize all that love your daughter's beloved has for her? Show your daughter this photo and suggest a similar one for her dream-come-true day. I think she'll give an enthusiastic thumbs up to add it to the list of photos you'll ask the photographer to take.
And MOB, don't forget to keep some tissues handy on the big day. You'll need them as you watch photos like this being captured!
*You might also like to read Wedding Photo Idea: A Veiled Kiss, Wedding Photo Idea: Hideaway Moment, Wedding Photo Idea: A Shared Faith, and Wedding Photo Idea: The Corner Shot.
*For info about my book Mother of the Bride check out my Books/My Work page.
*The next issue of Life Notes, my quarterly inspirational newsletter, comes out in early November. One lucky subscriber will receive a $15 gift card to Starbucks and a signed copy of my book to use personally, give as a gift, or donate to a library. Sign-up is free and to the right! (If you're on a mobile device, scroll to the bottom of the screen and click View Full Site to find it.) *Temporary problem with Life Notes sign-up. To sign up, just contact me.