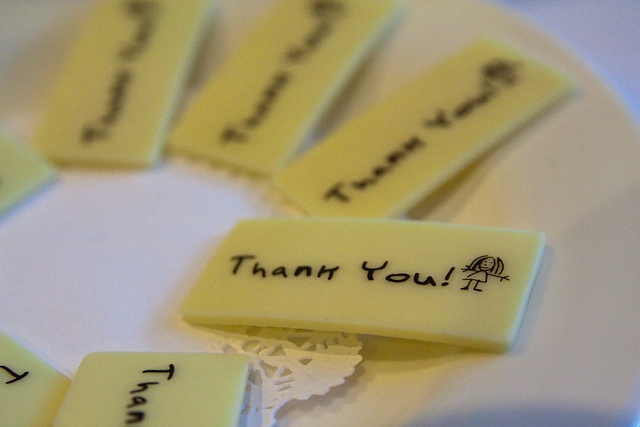 I love tradition, especially ones that involve fun surprises or gifts. And today I'm talking blog traditions—giveaways, to be exact. Yay, right?
Each fall I host an appreciation giveaway for the subscribers to Life Notes, my free quarterly inspirational newsletter. One lucky subscriber will be awarded a $25 gift card to Barnes & Noble in mid-November—the perfect time for me to give a gift of thanks. I so appreciate each and every subscriber, but darn it all, I am not independently wealthy and thus not able to give gift cards to everyone. Shoot, huh?
Here's how it will work. All those who are currently subscribed to Life Notes will automatically be entered in the giveaway, and any new subscriber who signs up by 6 p.m. (CST) Nov. 13 will be entered as well. Sign up is to the right on the blog sidebar—and yes, it's free! You don't even have to leave a comment on this post. Just make sure you're signed up for the newsletter. I will announce the winner in my November 14 Midweek Morsel post. 
For those of you who would like to comment, though—and I always enjoy hearing from you—tell me about one of your favorite fall traditions. Can't wait to hear what you love to do in the fall!
"I thank my God every time I remember you." Philippians 1:3
*Flickr photo by stevendepolo