I love flowers—but who doesn't? I guess those who go into a sneezing frenzy when they're around too many flowers might have a slightly different opinion, but as for the rest of us, we love flowers, don't we? Their delicate beauty, their colors, their varied fragrances and designs all have a way of speaking peace, comfort, or refreshment to our spirits.
In spite of my love for flowers, I'm clueless many times when it comes to identifying them. Too bad I didn't automatically inherit my grandmother's knowledge of flowers. She tended her huge flower garden faithfully and almost always had fresh flowers in her house. I could have learned a lot from her if I had just paid attention.
I'm learning to pay attention now, though. I think my growing love for taking photos has contributed much to that. I want to identify the things I'm photographing. Last summer on our vacation to the Grand Tetons and Yellowstone, I bought guide books for the wildflowers and wildlife of the region and had great fun identifying the results of my camera-happy trigger finger.
Below are some photos of flowers that I've taken in our region. Which ones can you identify? Let's have some fun and see who can name all of them first in the comments. I need special help with the last three. I don't know those!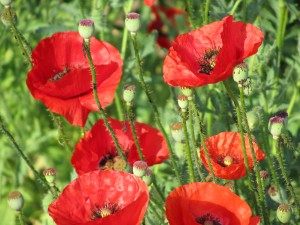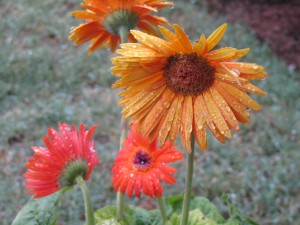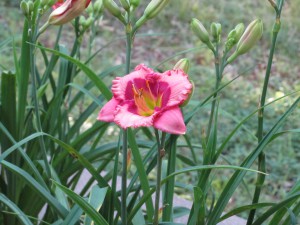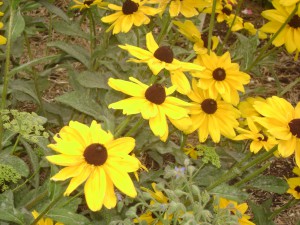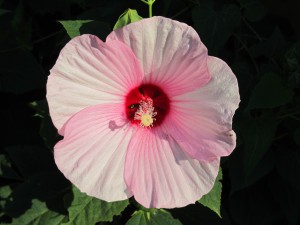 "'And why do you worry about clothes? See how the lilies of the field grow. They do not labor or spin.Yet I tell you that not even Solomon in all his splendor was dressed like one of these.'" Matthew 6:28-29

*My photos