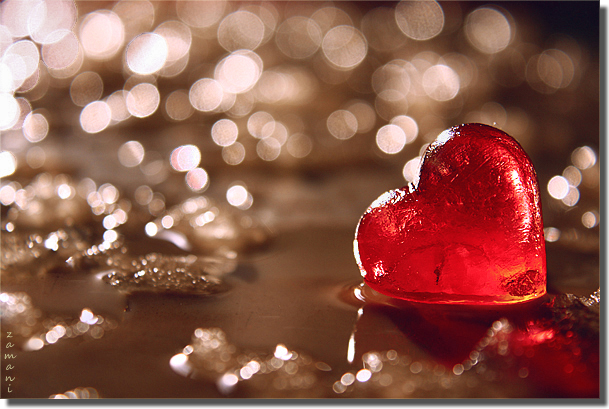 What does love look like in your life or in the lives of those you know? Think beyond the obvious sweetheart love and you'll begin to see the many faces of love.
Love is a jewel—a multifaceted jewel—that sparkles in myriad ways. Consider what Dwight L. Moody had to say about love:
"Joy is love exalted; peace is love in repose; long-suffering is love enduring; gentleness is love in society; goodness is love in action; faith is love on the battlefield; meekness is love in school; and temperance is love in training."
Love is so much more than a feeling. Did you notice how active love is? And did you see that it seems to be the foundation for so many fruits of the Spirit? Is love sparkling in your life and mine?
"And now these three remain: faith, hope, and love. But the greatest of these is love." 1 Corinthians 13:13
*How has someone shined love into your life recently?
*Flickr photo by seyed mostafa zamani, Creative Commons License
*Would you like to subscribe to my blog so you won't miss any posts? Find the email sign-up and RSS button to the right!