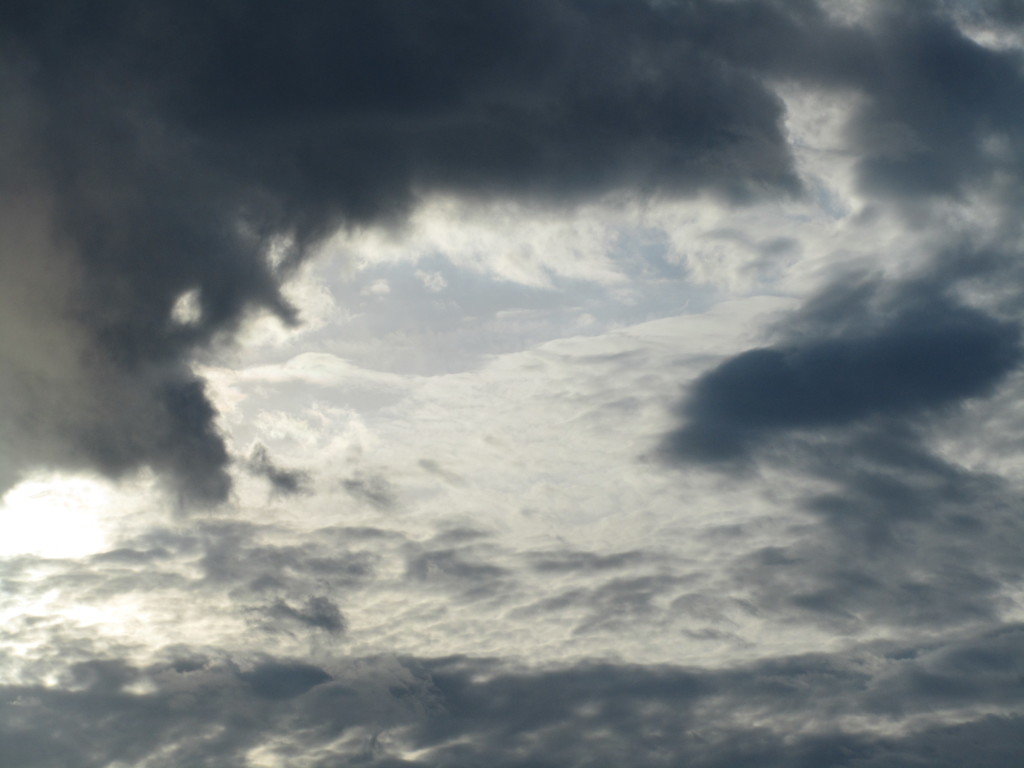 A potential health crisis threatened our family a few weeks ago. A cancer scare. Like storm clouds hovering overhead, thoughts of "what if" cast their shadow for days. We deliberately tried to shove them aside, but they were still there, hiding just beyond the surface.
I won't go into specifics of who and what, but the scare did not involve an extended family member, but one within our immediate family. Yes, that's right. It hit close. Too close. And too unthinkable — though I had to remind myself, like so many others have had to do, not to ask "Why us?" but "Why not us?"
Thank God, benign test results relieved our fears, but those days of waiting gave rise to countless thoughts, feelings, and ultimately a few overarching questions: If it proves to be cancer, what will we do with our faith in God? Will we stay faithful and continue to trust Him even if the news is devastating? Or will we pull away — and stay away — from Him, losing faith that He is good and that He loves us? In other words, will we run to Him or away from Him?
Mercifully, God spared us from having to live out the answers to those questions in full, but we tried to prepare ourselves for the worst. We remembered the truths of God's love for us and of how He can bring something good out of a heartbreaking situation. We reminded ourselves that He would be with us every step of the way. You might say we were preparing ourselves to be faithful, preparing ourselves to trust Him, no matter the outcome.
One day a similar life test will go differently. One day we'll have to live out the answers to these faith questions in full. Some of us reading this today have, in fact, already faced such a crisis, but even so, will we be ready for the next one? Join me today in considering, "What will I do with my faith when the unthinkable happens? What will I do when the storm descends?"
"But my eyes are fixed on you, O Sovereign LORD; in you I take refuge…" Psalm 141:8a
*My photo