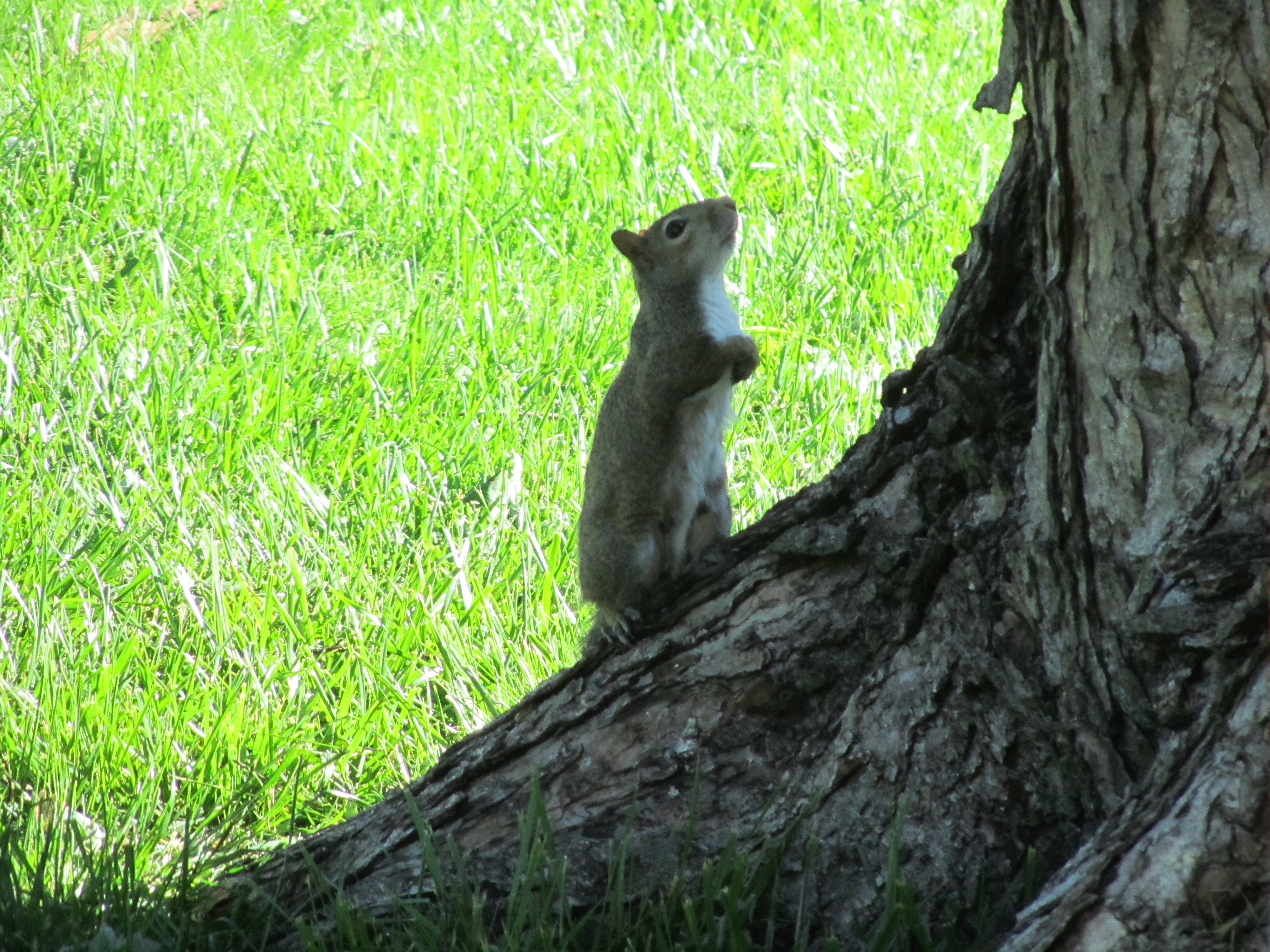 Time to caption another photo during Summer Photo Fun here on the blog! Is this little guy adorable or what?!
I captured this shot early one morning out my office window that overlooks our backyard. Sure glad I had my camera on hand when I looked out that day.
So what do you have to say about the cute little guy above? How would you caption this photo?
"How many are your works, O LORD! In wisdom you made them all; the earth is full of your creatures." Psalm 104:24
*My photo
*The next issue of Life Notes, my quarterly inspirational newsletter, comes out the first of August. Sign up is free and to the right!