Mother of the Bride, as your sweet daughter and her intended's engagement photo session approaches, why not offer them a dynamite tip to help make things more fun.
Of course, you'll want to offer some standard tips for a good experience—choosing the right photographer, outfits that flatter and express their personalities, a great location, and ideas for poses that will be meaningful to them—but my tip today might be something they are unaware of and would love to include in their photos.
Shutterfly offers free downloadable engagement photo props that can help a couple add their own personal touch to their engagement photos. These props are fun and creative and a few can even be customized. You'll even see some that can be used in photos or for décor on the wedding day itself.
Share this post pronto with your darling couple, MOB. And be sure to tell them to read Shutterfly's post to the very end for lots of great tips on how to use the props and for photo session tips in general. Then sit back and wait for the moment they share their amazing photos with you!
Read more on Shutterfly.com.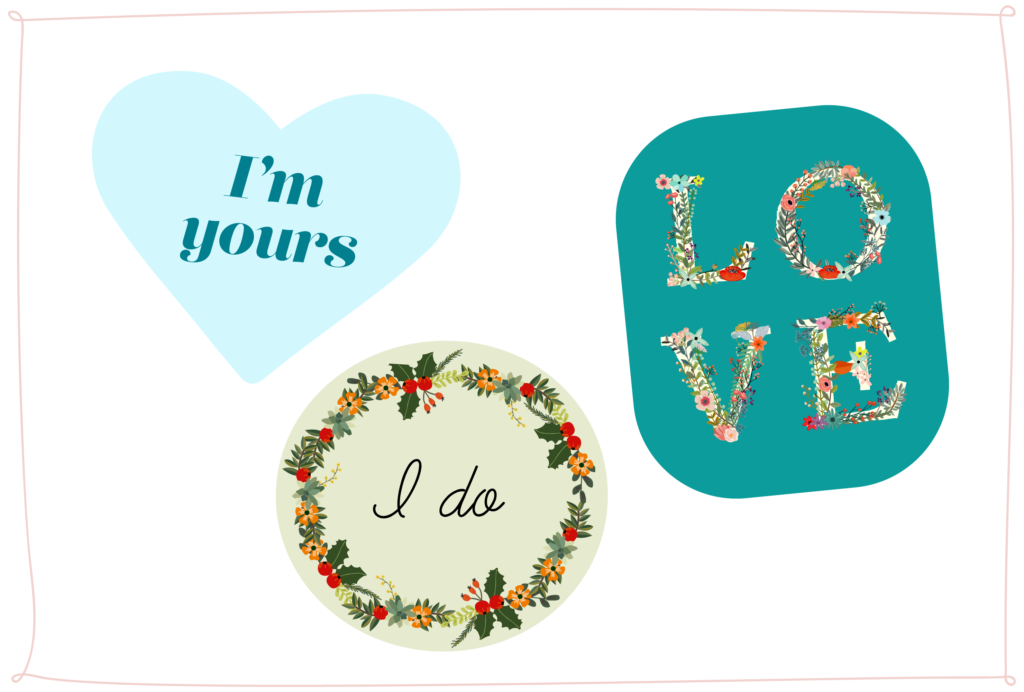 *You might also like to read Use Engagement Photo for Bridal Shower Invitation.
*For info about my book Mother of the Bride check out my Books/My Work page.
*The next issue of Life Notes, my quarterly inspirational newsletter with a giveaway in every regularly scheduled issue, will come out in early August. Sign-up is FREE and to the right! (If you're on a mobile device, scroll to the bottom of the screen and click View Full Site to find it.)
*Photos by Shutterfly