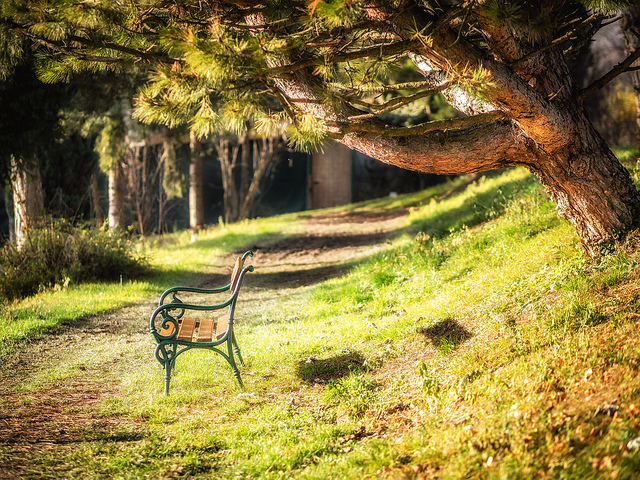 Earlier this week when my husband Don headed out the door for work, he groaned and said, "Somebody stop the world. I want to get off." The semester is winding down for him, and he's feeling the crunch. I bet many of you can identify for reasons of your own. I know I can.
Do I hear rest calling our names? When stress mounts and demands keep coming, sometimes we just need to step back for a few moments and breathe. Let's take a breather today and soak in the following thoughts expressed through this REST acrostic:
Retreat and refresh with a whispered prayer and a few moments of silence.
Energize by going outside and drinking in the beauty of nature.
Soothe your body and spirit as you relax with a cup of tea, coffee, or hot chocolate.
Take time to count your blessings and thank God for being your Rock and Refuge.
Let's do it, friends. Let's rest.
"'Come to me, all you who are weary and burdened, and I will give you rest." Matthew 11:28
*What are some of your favorite ways to catch a little rest?
*Flickr photo by Simon Matzinger, Creative Commons License