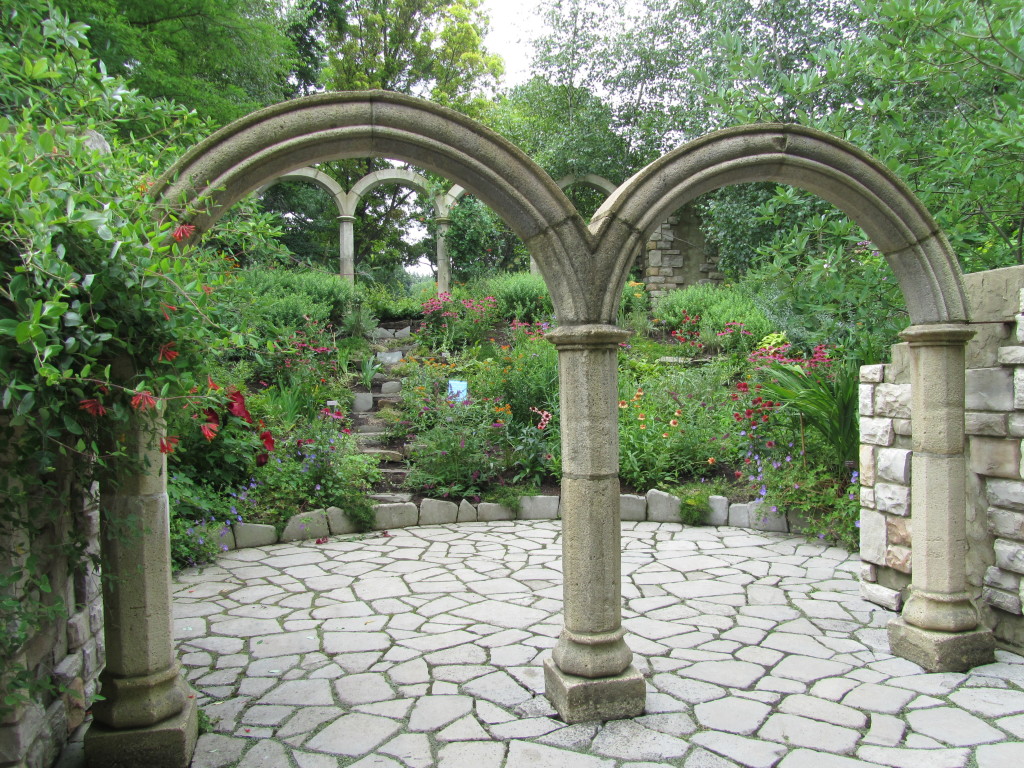 Anyone weary today? Anyone need to take a deep breath and rest for a few minutes—or a few hours or days or weeks? Whether it's rest for body, mind, soul, spirit, or a combination of them all, we've all been at that place where we long for deep satisfying rest.
We find the most satisfying rest when we look to Jesus and draw near to him, depending on him to grant the rest we so desperately need.
Here is his invitation to us today and every day. Let's accept his offer and find true rest in him!
"'Come to me, all you who are weary and burdened, and I will give you rest. Take my yoke upon you and learn from me, for I am gentle and humble in heart, and you will find rest for your souls. For my yoke is easy and my burden is light.'" Matthew 11:28-30
*Is there an activity or a place that helps you find rest in the Lord?
*My photo taken in the Cleveland Botanical Garden