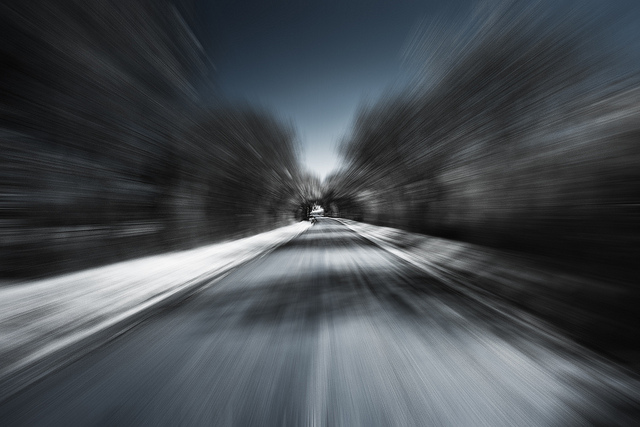 **I wrote this post yesterday afternoon, and by early evening Don's mom had to be hospitalized again. Please pray for us all as her one remaining kidney is failing. I decided to go ahead and publish the post as written yesterday. I pray that it will be a special help and an encouragement to someone.
Seasons ebb and flow, don't they? With that in mind, I guess you could say we've been in the flow of winter for several weeks now here in the Midwest. Personally, I've been in the flow of another season the past couple of months as well. A season that's kept me on the go. A season of increased demand. Not a huge increase, but an increase nonetheless.
Over 10 years ago, Don's mom entered a new season of life. An ongoing season of needing care. Of course, this change brought a new season to our lives also. A season of increased demand, with its own unpredictable ebb and flow. We've seen periods that have been long and intense as well as fairly uneventful stretches of time. But even in its ebb, the season is there.
Thanks to assisted living, we've had major help meeting Mom's daily care needs, but we are in charge of the extras — medical care, finances, errands, etc. Recently, due to extensive dental work, a health crisis, a 10-day hospital stay before Christmas, and three doctor appointments this past week, the demand has seen an increase.
In all areas of life, it's no secret that when demand is increased, there is need for supply. In our case during those times, I find I need good health, more time, more flexibility, more unselfishness, more love, more peace. Yes, I need more…
In times of increased demand (more commonly called stress), people turn to many things looking for their supply, their relief. Where do I turn to find the "more" I need? I turn to the Lord. He is the one who can grant me good health. He is the one who multiplies my time by allowing me to accomplish what I need to with what I have. He is the one who can help me care more about others' interests than my own. He alone can supply the love needed for another day or the peace my spirit cries out for. He is my more…
Are you in a season of increased demand, a season of stress? This season can take many forms, you know. In fact, it's not uncommon to move from one to the other without much reprieve in between. Sometimes they even overlap. Let me encourage you to look to the One who can be your supply, to look to the One who can be your more. He is all we'll ever need.
"But my God shall supply all your need according to his riches in glory by Christ Jesus." Philippians 4:19 KJV

*Flickr photo by greg westfall. Creative Commons License