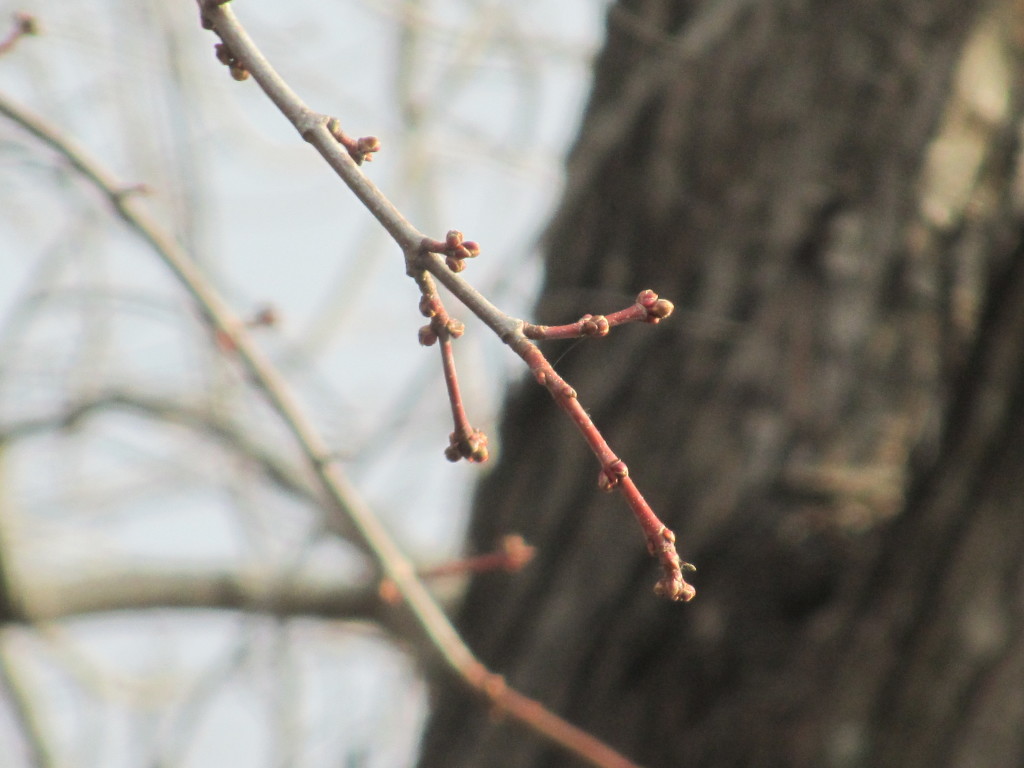 God's faithfulness is proclaimed and evidenced throughout scripture. In Genesis, the first book of the Bible, one of the first such proclamations is recorded. God said:
"As long as the earth endures,
Seedtime and harvest,
cold and heat,
summer and winter,
day and night
will never cease." (Genesis 8:22)
Because of God's faithfulness, we can count on the seasons. We can count on spring after winter. We can count on God.
*How have you seen God's faithfulness demonstrated lately?
*I took the above photo a couple of weeks ago. The evidence of the coming spring is even greater now. Thank you, Lord!
*The new issue of Life Notes, my quarterly inspirational newsletter, came out earlier this month. It's not too late to receive it. Sign-up is free and to the right!