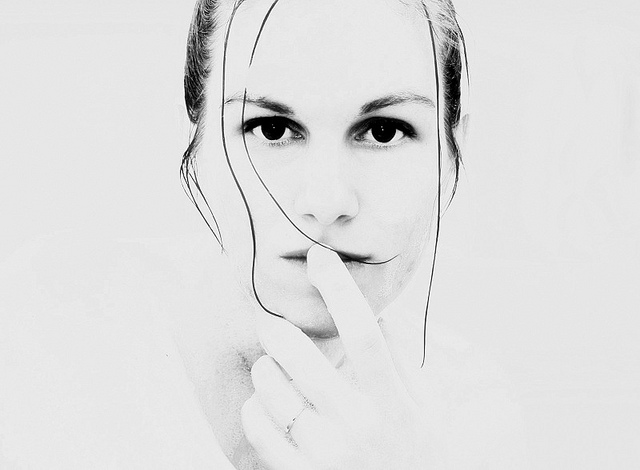 "Set a guard over my mouth, O LORD; keep watch over the door of my lips." Psalm 141:3
Now that we're into October—the last quarter of 2014 (yikes!)—what better time to consider our theme words one last time. As with New Year's resolutions, it can be easy to choose a theme word for the year, and then let it slip into oblivion as the year rolls by. Let's not do that this year. Let's keep applying our theme words.
Guard has been my theme word for 2014. When I chose it, I knew one of its applications could relate to my tongue—to guarding the words that come out of my mouth. The verse above is the perfect exhortation from scripture to reinforce the need to actively guard the words that we say.
Other important applications of guard have taken center stage for me so far this year, but I don't want to neglect applying guard to my mouth as well. To be honest, guarding my tongue has been important to me for years, but I'm oh-so-far from mastering that small part of my body that James called "a fire" and "a restless evil, full of deadly poison." (James 3:6,8) In fact, I've probably blown it as many times as I've controlled it.
Would you want to join me in asking God to help us by setting that guard over our mouths? We need the Holy Spirit keeping watch over our lips, don't we? Let's do our best to heed his warnings.
"May the words of my mouth and the meditation of my heart be pleasing in your sight, O LORD, my Rock and my Redeemer." Psalm 19:14
*Did you choose a theme word for 2014? Are you still trying to apply it?
*Flickr photo by demandaj, Creative Commons License