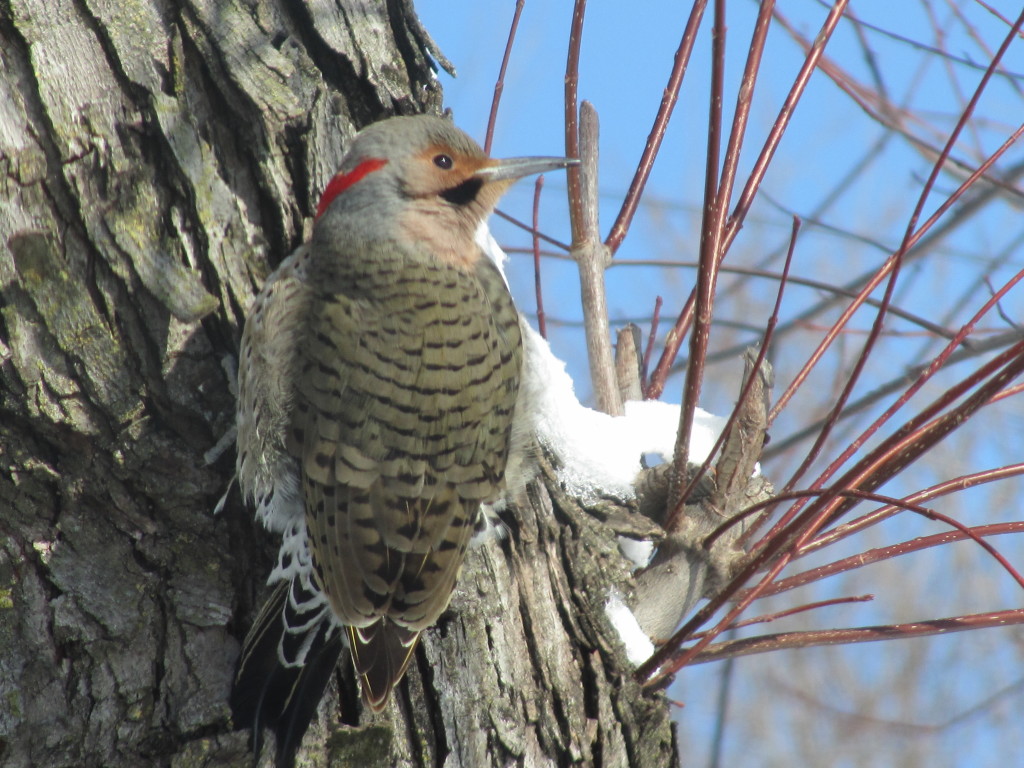 A few weeks ago it struck me that my little hobby of taking photos is in fact another avenue of worship for me. My Facebook and blogger friend Nancy confirmed my thought a week or two later with this comment on a photo I posted on Facebook recently: "Love your pics. They glorify God." Wow, how I loved to hear that.
Yes, capturing the beauty of God's creation through a photo, rejoicing in that capture, and sharing it with others can indeed be worship. It might not be worship for every photographer—amateur (like me) or professional—but for those of us communing with God as we do our picture-taking-thing, it definitely qualifies as worship.
Of course, I don't always have God on my mind as I snap photos, but many times I'm thinking of him and the beauty before me—and also calling on him for help, especially when I'm trying to capture photos of birds or other wildlife. My thoughts are often filled with things like oh,let it stay, Father, let it stay and thank you, Lord, for the great shot.
What joy then to be able to share a photo that brings others joy, or causes them to think of God, or ushers them into their own time of worship and adoration of the amazing Creator God we have. How wonderful is that?!
Taking photos is just one of many creative avenues for worshiping our Creator. For others, it could be music or dance or cooking or knitting. The possibilities go on and on. If we are rejoicing in God and communing with him as we undertake an activity, it indeed becomes worship.
 May the photos below inspire you to worship as you consider the beauty God's given us!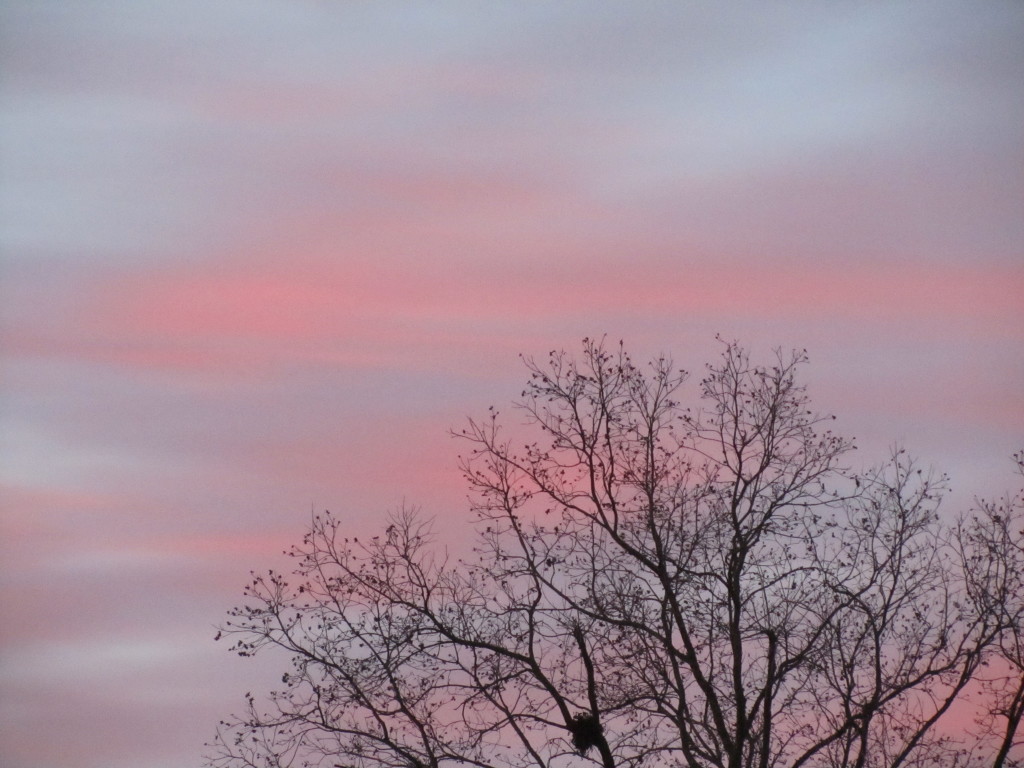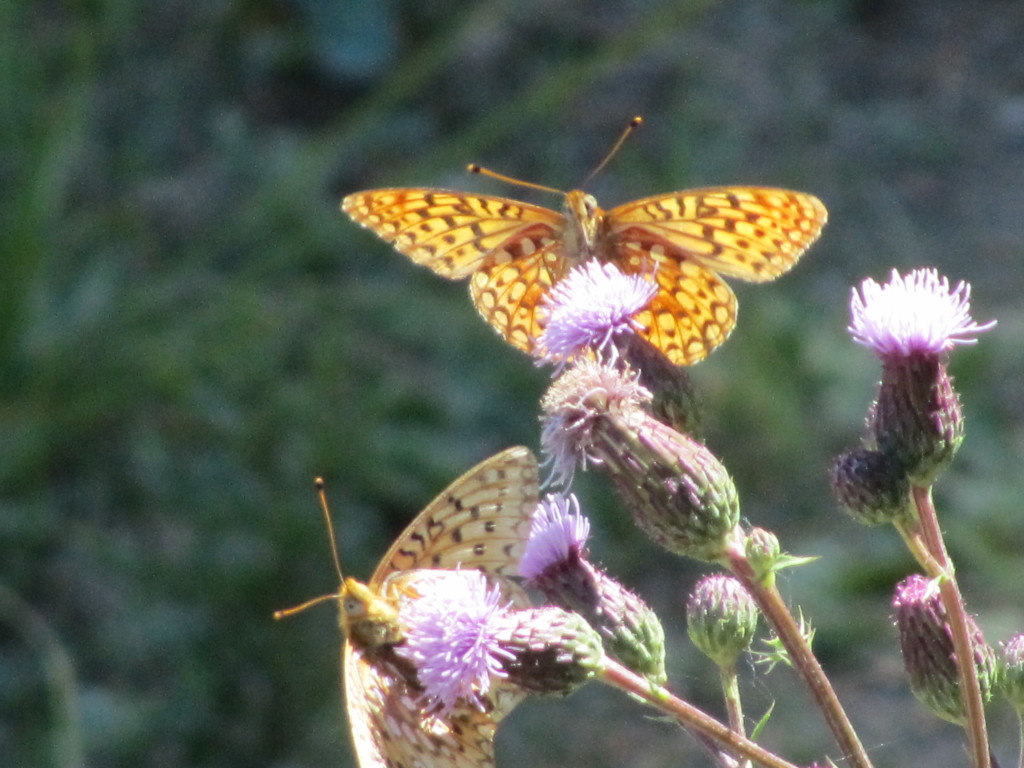 "When I consider your heavens, the work of your fingers . . . O LORD, our Lord how majestic is your name in all the earth!" Psalm 8:3a, 9
*What creative way have you found to worship God?
*My photos
*The current issue of Life Notes, my quarterly inspirational newsletter, came out Feb. 3rd. It's not too late to receive it. Sign-up is free and to the right!