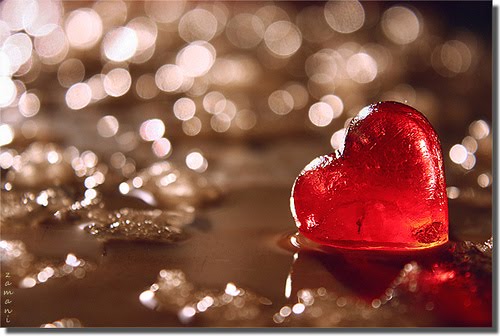 "Let no debt remain outstanding, except the continuing debt to love one another . . ." Romans 13:8 NIV
Sometimes as I'm reading the Bible a verse will capture my attention, leaving a deep impression on me and a desire to share it with you. The above scripture is just such a verse. Read it again carefully and let the words sink in.
Loving others is a debt we're never to fully pay. As followers of Christ, we're always to be about the business of love, continually making payments on our debt of love.
So let's ask ourselves what payments we have made lately. How have we shown kindness, acceptance, forgiveness, unselfishness, grace, compassion, or affection? How have we loved one another?
More importantly, how will we pay our debt of love from this moment on? If you feel like you've fallen short in the past (and who doesn't), no worries. Remember, it's a lifetime mission. And there's no better time than now to start making regular payments. Let's be about the business of love!
"'My command is this: Love each other as I have loved you.'" John 15:12 NIV
*To whom can you show God's love today?
*The next issue of Life Notes, my quarterly inspirational newsletter, comes out in early November. One lucky subscriber (new or current) will receive a $15 gift card to Starbucks and a signed copy of my book to use personally, give as a gift, or donate to a library. Sign-up is free and to the right! (If you're on a mobile device, scroll to the bottom of the screen and click View Full Site to find it.)
*For info about my book Mother of the Bride check out my Books/My Work page.
*Flickr photo by seyed mostafa zamani, Creative Commons License