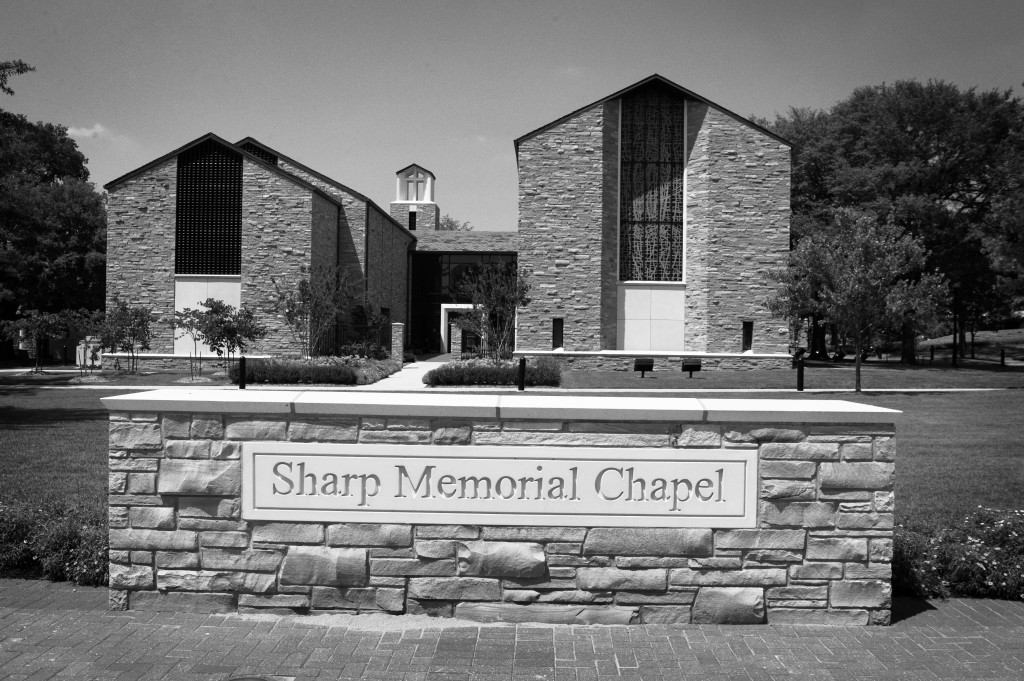 Mother of the Bride, many wedding photographers today pride themselves on telling a story with their photos. They make an effort to capture more than the standard shots and provide not only a timeline but the emotions of the big day as well. Their beautiful and meaning-filled finished products are works of art.
In the telling of the Wedding Day story, ask your photographer to be sure to include the signs at your ceremony and reception sites. Having those locations identified through photos not only helps tell the story, but it will be a help in years to come when you try to recall the names of the venues. After all, these special places play an important part in one of the highlights of your family's life.
And believe it or not, MOB, a good photographer can even make photos of signs look artistic. So scope out your venues and give your photographer a heads-up about the locations of the signs. Be a part of telling the whole story!
*You might also like to read Wedding Day Tip: A List for the Photographer and Bridal Portraits: Include Some Artsy Shots.
*Photos by Chris Humphrey Photographer
*The next issue of Life Notes, my quarterly inspirational newsletter, comes out in early August. Sign up is free and to the right!