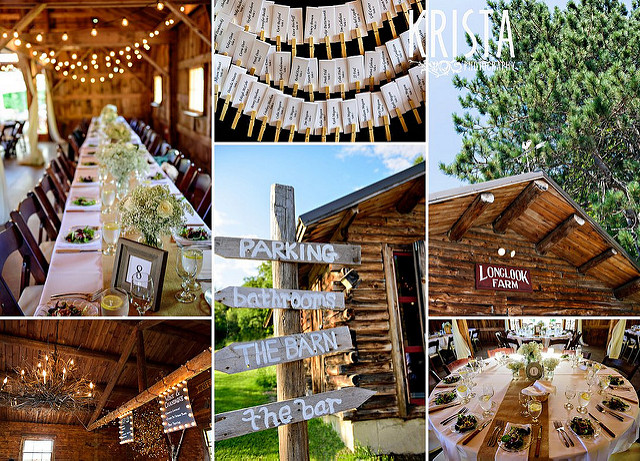 Mother of the Bride, has your happy couple settled on a rustic wedding theme? If so, let me share a resource where you can find lots of great advice and ideas to help you and your daughter plan all the details for her big-day shindig.
Rustic Wedding Chic is a wedding blog devoted to all things wedding with a rustic or country flair. You'll find several pages on this site—real rustic country weddings, rustic wedding ideas, inspiration, fashion, vendors, Ask Maggie, and even how to submit your wedding to be featured on the site.
Be sure to check out the About page as well so you can get the whole scoop on this popular wedding site and its founder and editor Maggie Lord.
Have fun perusing Rustic Wedding Chic, MOB—and be sure to share the site with your daughter. Or better yet, take her on a mother/daughter wedding planning date and enjoy exploring it together!
*You might also like to read Table Décor for Rustic Weddings, Cake Idea for the Rustic Wedding, Table or Mantelpiece Décor Idea for a Rustic Wedding, Watering Can Wedding Centerpiece, Old West, Flyer-Inspired Wedding Stationery Idea, Burlap Ring Bearer Pillow and Flower Girl Basket, and Rustic Wedding Bridal Shoes: Boots—What Else?

*Flickr photo by kristaguenin, Creative Commons License