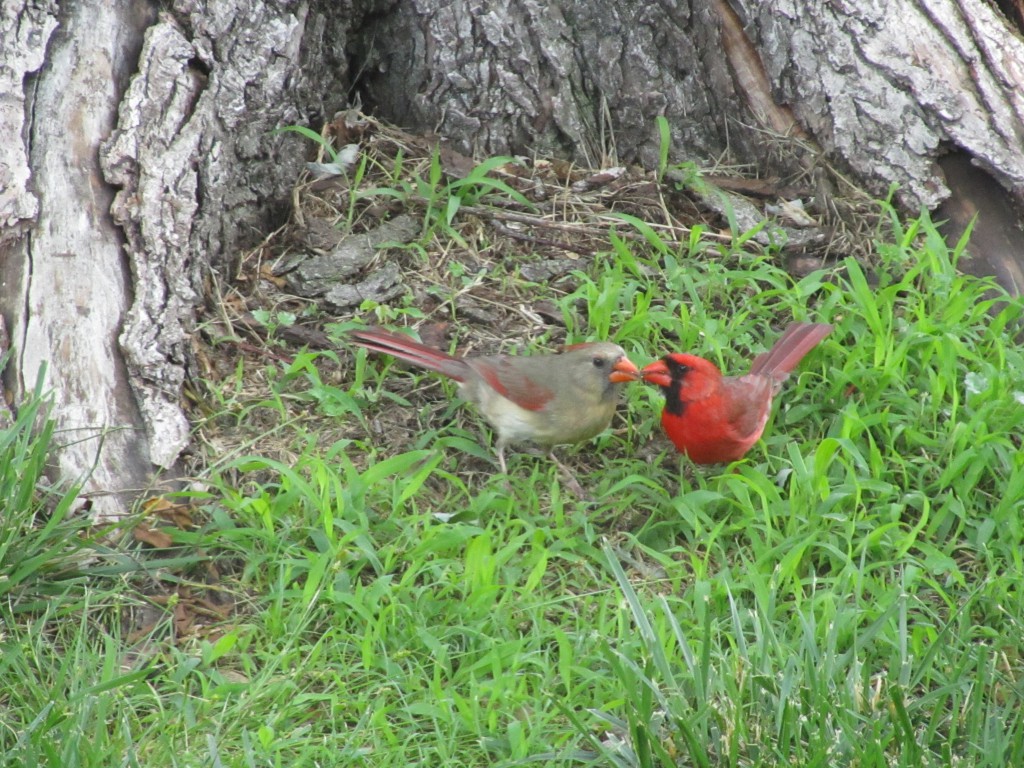 That's right—it's time once again for Summer Photo Fun!
For those of you who may be new to my blog, Summer Photo Fun has become tradition around here the past few years. During the weeks between my husband's summer school session and the start of the fall semester, life is anything but normal at our house. What better time to do something a little different here on the blog—and make things easier on me at the same time, right?
For the next few weeks (until mid-August), photos will be the focus here. Knowing me, I'll always have something to say as well, but my remarks will be brief. Or at least that's the plan :) I'll be posting a variety of shots—everything from old photos to cool wildlife shots to fun with loved ones—but I'll also try to add a scripture or a little something else word-wise to refresh your spirits or nourish your souls with each post.
Since we had fun last summer suggesting captions for one funny photo, we may do even more of that this summer. In fact, let's kick off this year's Summer Photo Fun by tapping into your caption-creating prowess again!
See the sweet cardinal couple above? How would you caption this photo? Go ahead, knock yourselves out. I can't wait to hear your wit at work. Can almost hear your creative juices flowing!
"'You are worthy, our Lord and God, to receive glory and honor and power, for you created all things, and by your will they were created and have their being.'" Revelation 4:11
*My photo