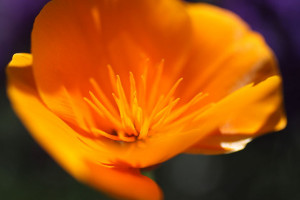 "A generous man will prosper; he who refreshes others will himself be refreshed." Proverbs 11:25
My husband Don is a generous guy. I think his spiritual gift must be giving. I make efforts to be generous, too, but for Don it comes naturally. He almost always outdoes me in the giving department. What can I say, he's a giver.
The generosity principle found in the verse above—the generosity boomerang, if you will—has proven true in our lives time and again. We are so blessed. As they say, you can't out-give God.
"Give, and it will be given to you. A good measure, pressed down, shaken together and running over, will be poured into your lap. For with the measure you use, it will be measured to you." Luke 6:38
*What are some ways other than financially that we can be generous? How might we refresh others? I'll start us off. How about being generous with smiles? :) :) :)
*I hope this encore post from March 2013 inspires or encourages someone in a special way today!
*The latest issue of Life Notes, my quarterly inspirational newsletter, came out early this month. It's not too late to receive it. Sign-up is free and to the right!
*Flickr photo by tinyfroglet, Creative Commons License