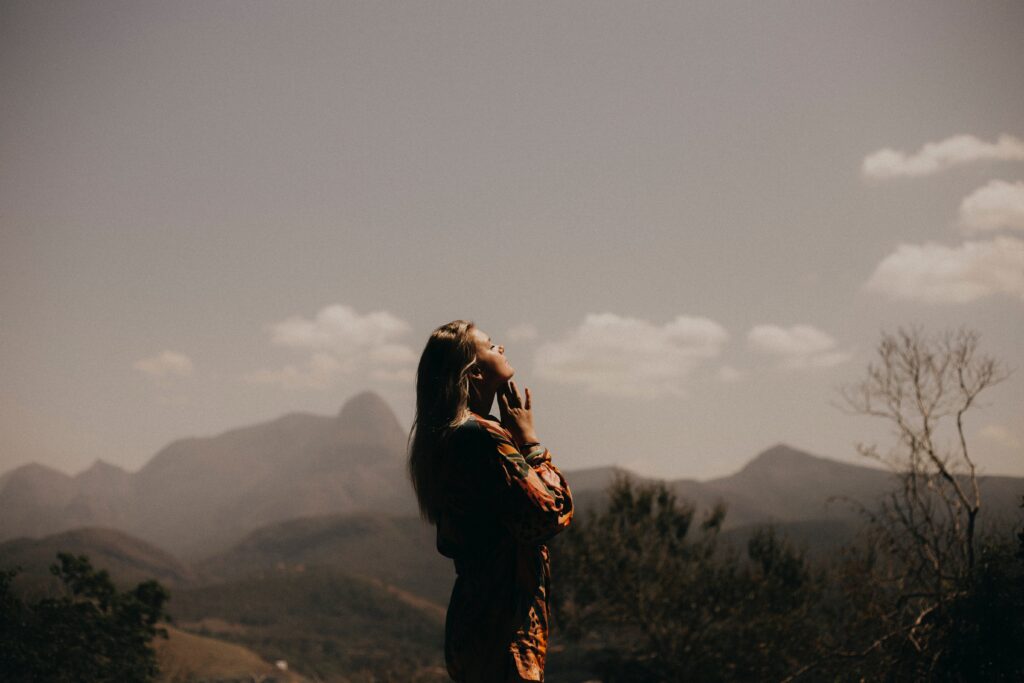 **I will be taking a blogging break the rest of this month. See you back here in early August!
A few years ago I wrote an acrostic as a refresher for my theme word that year, and I enjoyed the exercise so much I've done it each year since then. 
For me, the creative exercise of writing acrostics is an excellent way to go deeper in my consideration of my theme words each year. Doing so helps me think of different aspects of the word.
As I remind myself of and reflect on my 2023 theme word patience, I pray you find something to help you grow in patience as well. Or if you chose a theme word of your own this year, maybe you will be inspired to do something similar with your word too. Whatever the case, friends, may you be blessed and encouraged as you read!
Place your worries, concerns, and stresses in the hands of God.
Ask the Holy Spirit to grow this fruit that helps you wait and show peace and kindness.
Think before you act, speak, or make decisions.
Incline your ear to the Lord, listening for his guidance and waiting on his timing.
End selfish hurry and go slowly and calmly when needed.
Narrow and trim your list of obligations to reduce your stress levels.
Call to the Lord when frustration and anger bubble up.
Endeavor to see the big picture and the blessings and growth that result from waiting, trusting, and acting in love.
"being strengthened with all power according to his glorious might so that you may have great endurance and patience," Colossians 1:11 NIV
*When is it most difficult for you to show patience?
*The next issue of Life Notes, my quarterly inspirational newsletter with a giveaway in every regularly scheduled issue, will come out in early August. Sign-up is FREE. *Temporary problem with Life Notes sign-up. To sign up, just contact me. 
*For info about my book Mother of the Bride check out my Books/My Work page.