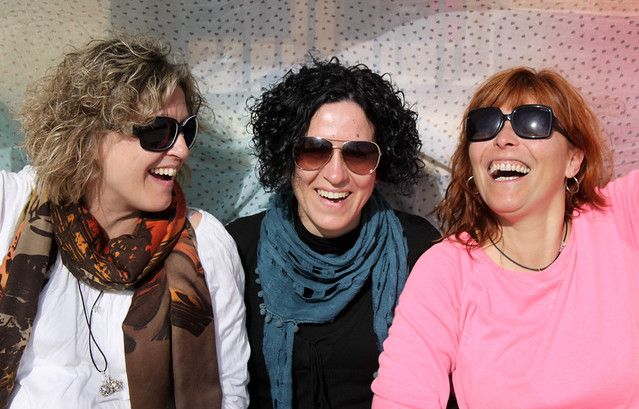 How long has it been since we've told our friends how much they mean to us? Since we've told them how much they enrich our lives?
Why not tell them today? Below is a message from my heart to the hearts of those who have touched my life with friendship in a variety of ways.
If you feel the same way about your friends, why not forward this post to them and tell them this is how you feel about them too? I'm sure it will mean the world to them.
May the following bless you all!
Friend,
Spending time with you
Refreshes and refuels me,
Joining you in laughter
Helps heal whatever's hurting.
When facing challenges together
I'm inspired to hidden strength,
My life is better because of you
For you, my friend, make a difference.
"Your love has given me great joy and encouragement . . ." Philemon 1:7 NIV
*How can you be a friend who makes a difference?
*The new issue of Life Notes, my quarterly inspirational newsletter with a giveaway in every regularly scheduled issue, came out today. It's not too late to receive it. Sign-up is free and to the right! (If you're on a mobile device, scroll to the bottom of the screen and click View Full Site to find it.)
*For info about my book Mother of the Bride and also my Wedding Inspiration cards, check out my Books/My Work page.
*Flickr photo by ainavidal, Creative Commons License