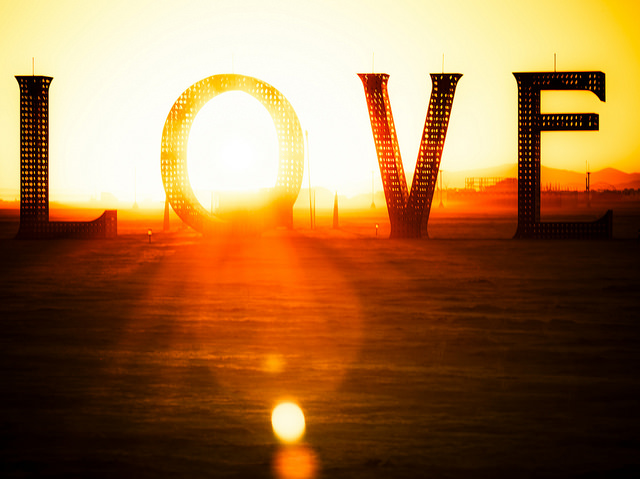 Over half the year is gone so it's past time to give more thought to my 2020 theme word love. For me, the creative exercise of writing acrostics is an excellent way to go deeper in my consideration of my theme words each year. Doing so helps me think of different aspects of the word.
As I remind myself of and reflect on love, I pray you are blessed and inspired to grow in love as well. And not only that, but if you chose a theme word of your own this year, maybe reading this post today will inspire you to do something similar with your word. Whatever the case, friends, may you be blessed as you read!
Leap to answer God's call, listen for his voice, learn what pleases him, and let your mouth ever praise and worship him.
Open your arms and heart to one and all, offer forgiveness freely, observe the needs of others, and outdo yourself in kindness and giving.
View yourself and others through the lens of grace, voice your affection to God and loved ones often, vow to say no to selfishness daily, and visit those who need the comfort of your presence.
Enjoy time with the Lord each day, enter lives of others as God opens doors, eliminate gossip and critical words from your conversation, and encourage others at every opportunity.
Join me, won't you, in living a life of love? Others will be blessed and so will we!
". . . walk in the way of love, just as Christ loved us and gave himself up for us as a fragrant offering and sacrifice to God." Ephesians 5:2 NIV
*What is God saying to you about love today?
*The current issue of Life Notes, my quarterly inspirational newsletter with a giveaway in every regularly scheduled issue, came out yesterday. It's not too late to receive it. Sign-up is FREE and to the right! (If you're on a mobile device, scroll to the bottom of the screen and click View Full Site to find it.)
*For info about my book Mother of the Bride and also my Wedding Inspiration cards, check out my Books/My Work page.
*Flickr photo by johnsdigitaldreams.com, Creative Commons License