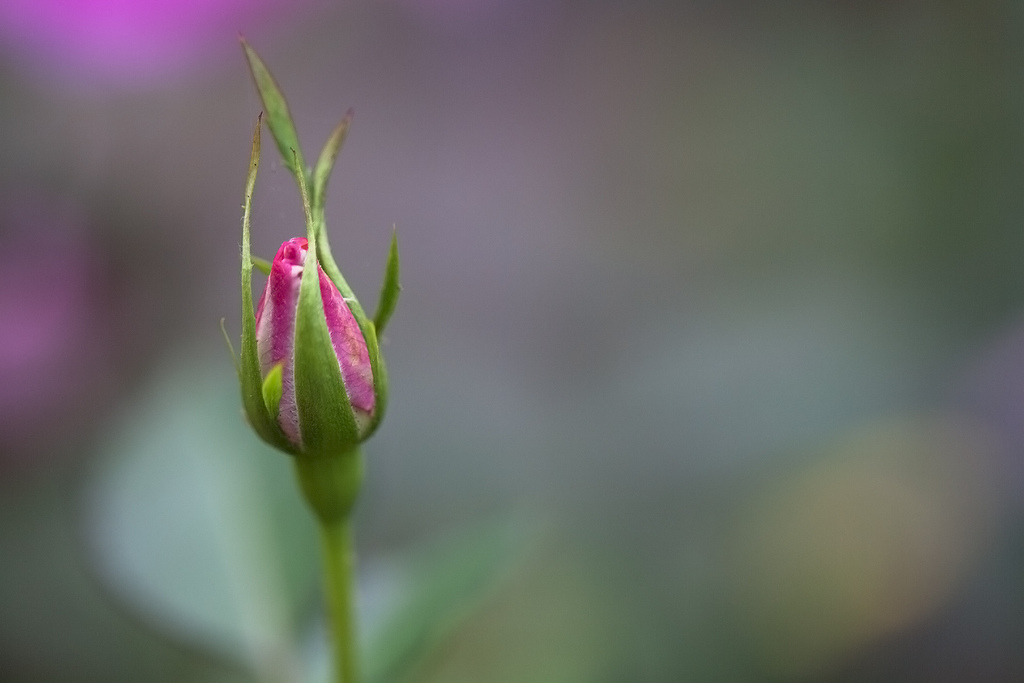 "Return to your fortress, O prisoners of hope; even now I announce that I will restore twice as much to you." Zechariah 9:12
I am a prisoner—a prisoner of hope. Both professionally and personally I'm in the midst of long waits. Not long ago when I read the verse above where God is speaking to his people Israel, my spirit said, "Yes, yes, that's me. I'm a prisoner of hope."
On the professional front, many of you know I've been working towards book publication for a long time. Yes, it's been a period filled with work to help bring the dream to fruition, but even though it's been an active time, it's also been a waiting time. Waiting as I develop my craft. Waiting as I build an online presence. Waiting as I network. Waiting for the right time to seek an agent. And now my agent and I work and wait together for the right publishing deal to unfold.
Just a few weeks ago, my publication dream looked like it was finally going to become reality. We actually had a contract. But before we could get it finalized, economic difficulties forced the publisher to withdraw their new contract offers. My book deal disappeared before I could ever announce it.
In the face of this withdrawn contract, hope threatened to disappear as well. But instead, it was time to live out my faith. Time to put feet to my claims of wanting God's will alone. Time to turn once again to my Fortress, my God, and fix my eyes on him. Time to continue being a prisoner of hope.
On the personal front, my husband and I have been waiting with our kids for years for God to bless them with a child. As with me and my book publication dreams, this period has been an active time for them as well as they've worked towards making their dream come true. But in their situation, the waiting time outweighs active times. The whole experience can best be described as brutal. And we have been standing with them in prayer continually—and hurting with them as well through countless disappointments.
And yes, with each of their disappointments, hope threatens to disappear. Each time we must each one decide to lift our tear-stained eyes to our Fortress, our God, and continue to trust in him. We must choose to continue living our lives as prisoners of hope.
God is worthy of our trust, and he alone is our source of hope. Look at the last half of the verse in Zechariah—"even now I announce that I will restore twice as much to you." I believe not only does God want to bless us, but he wants to bless us abundantly.
How about you? Are you a prisoner of hope? Do you need to return to your fortress today and live out your continued trust and hope in God? You're not alone. Let's join our hands and walk our faith together.
"But as for me, I will always have hope; I will praise you more and more." Psalm 71:14
*What are you hoping for today?
*p.s. If you would be so kind, would you whisper a prayer for the situations I shared with you today? Thank you!

*Flickr photo by cabodevassoura, Creative Commons License