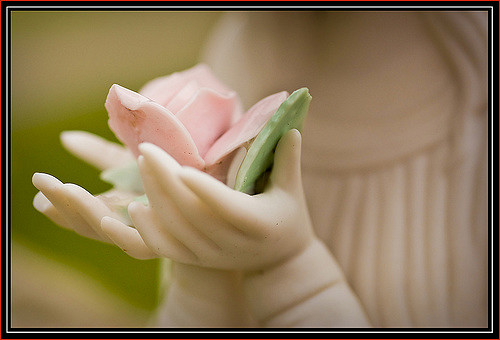 Something new is on the horizon for all subscribers to my Life Notes newsletter—a giveaway in every regularly scheduled quarterly issue! I probably won't do many giveaways here on my blog anymore, but don't worry, you can still get in on the giveaway fun if you're a Life Notes subscriber.
All current and new subscribers will automatically be entered to win each time, and I will announce a winner in each November, February, May, and August issue. Occasionally I send out a special issue with big news, but those issues won't include giveaways—unless it's just a surprise. Who knows, that might happen sometime!
The giveaway prizes will be varied throughout the year, but the next issue of Life Notes will come out in early November and the prize will be a $25 gift card to Barnes and Noble.
The past several years I've had a subscriber appreciation giveaway this time of year and have given the B&N gift card so I thought I would go ahead and continue that tradition for our November issue this year. For other issues, the prize may be a book, a gift card, or whatever else I happen to decide. Fun, huh?
So, if you haven't yet subscribed to Life Notes, why not go ahead and do it today? Sign-up is free and to the right. To be included in the draw this time, be sure to sign up by Oct. 31st. Doing the giveaways will give me a chance to show appreciation for my subscribers all year long now. I really am grateful for each and every one of you who take an interest in my life and writing. Thank you so much, friends!
"I thank my God every time I remember you." Philippians 1:3 NIV
*How do you like to show appreciation for people in your life who support you?
*Flickr photo by racineur, Creative Commons License