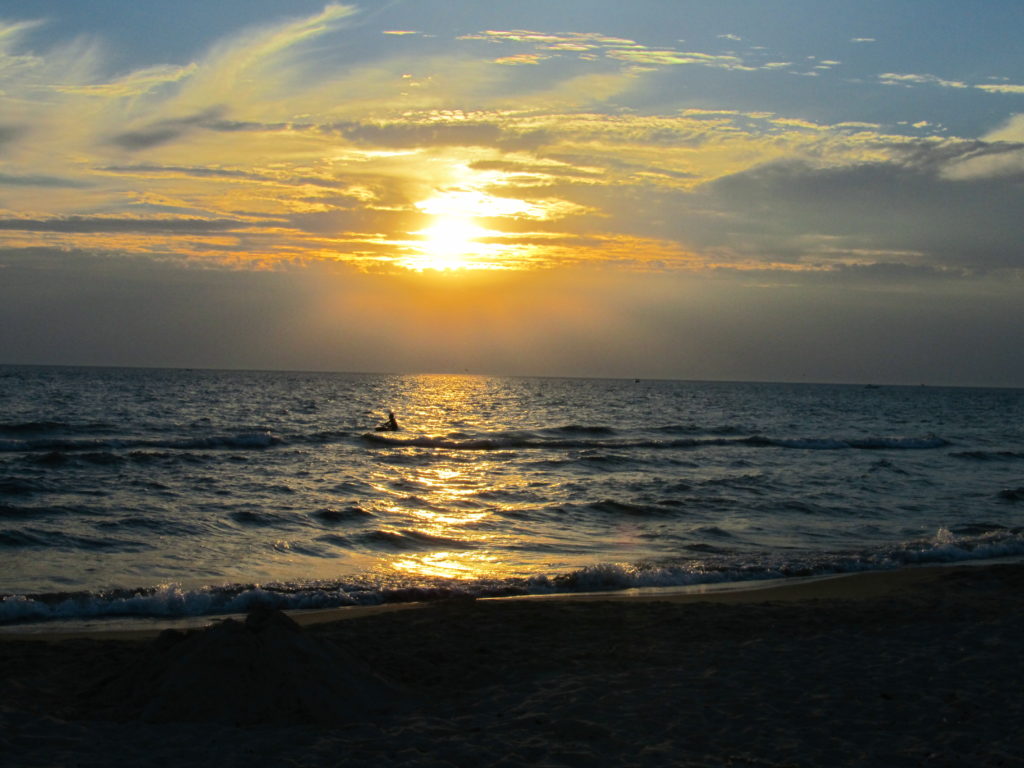 Poetry, like music, can minister to weary or hurting hearts and it's a real privilege to be able to write a poem that ministers to someone going through a heartbreaking or agonizing time. I'm always thankful to be able to offer a bit of comfort in this way.
I wrote the first variation of the poem below for some friends many years ago. It flowed from my own experience of a dark and difficult time. I pray that it will encourage and strengthen someone in a special way today and remind all of us that we can always "Trust in Him."
Trust In Him

When times of crisis come your way
You know you can trust in him,
When the burden is more
Than you can bear,
Continue to trust in him.
When you don't understand
All that is happening to you,
You know he does—
Trust in him.
When you feel like the joy
Has gone out of your life,
He still wants you to trust in him.
And when you finally feel
Like God has forgotten you,
He'll show you he hasn't—
Trust in him.
Then one day
When you look back on this time,
You'll be glad you trusted in him.
"Trust in the LORD forever, for the LORD, the LORD himself, is the Rock eternal." Isaiah 26:4 NIV
*When have you looked back and been glad that you trusted in God?
*The current issue of Life Notes, my quarterly inspirational newsletter with a giveaway in every regularly scheduled issue, came out earlier this month. It's not too late to receive it. Sign-up is FREE and to the right! (If you're on a mobile device, scroll to the bottom of the screen and click View Full Site to find it.)
*For info about my book Mother of the Bride and also my Wedding Inspiration cards, check out my Books/My Work page.
*I hope this slightly revised post from March 2011 blessed you today!
*My photo