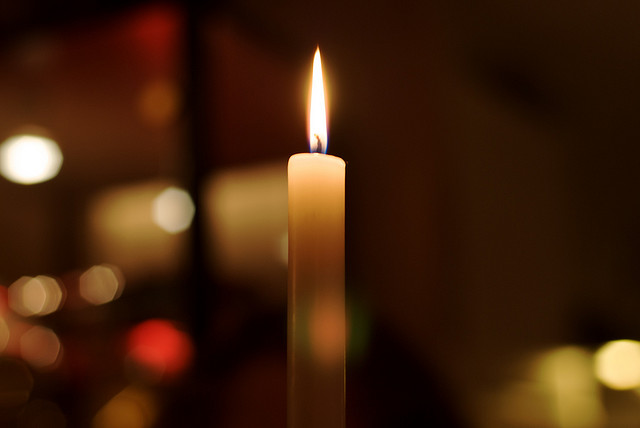 Ho, Ho, Ho! Time to announce the winner of the "Playing Santa Again" Giveaway! The winner of the $20 credit towards a purchase from artist Jana Botkin's website is Elaine! Congrats and Merry Christmas, Elaine! Have fun selecting a purchase from Jana!
Now for the rest of us: In the midst of this jolly Ho, Ho, Ho season, many of us may actually be longing for a little Christmas peace. A little lull in all of the frenzied activity. We can find that if we stop long enough to seize it. But others may be longing for peace of a deeper sort. Peace of the soul.
Here's what Billy Graham has said about Christmas peace:
"Centuries have rolled by, and still the world longs for and looks for the peace the angels sang about on that first Christmas morning . . . 'Where is His peace?' you ask. I'll tell you where it is. It abides in the hearts of all who have trusted His grace."
If you're longing for true Christmas peace—peace of the soul—give your heart to the Savior today. Place your faith in him. Trust in him. Receive his peace.
"Suddenly a great company of the heavenly host appeared with the angel, praising God and saying, 'Glory to God in the highest, and on earth peace to men on whom his favor rests.'" Luke 2:13-14
*How does knowing the peace of Christ change your life?
*Flickr photo by mseckington, Creative Commons License