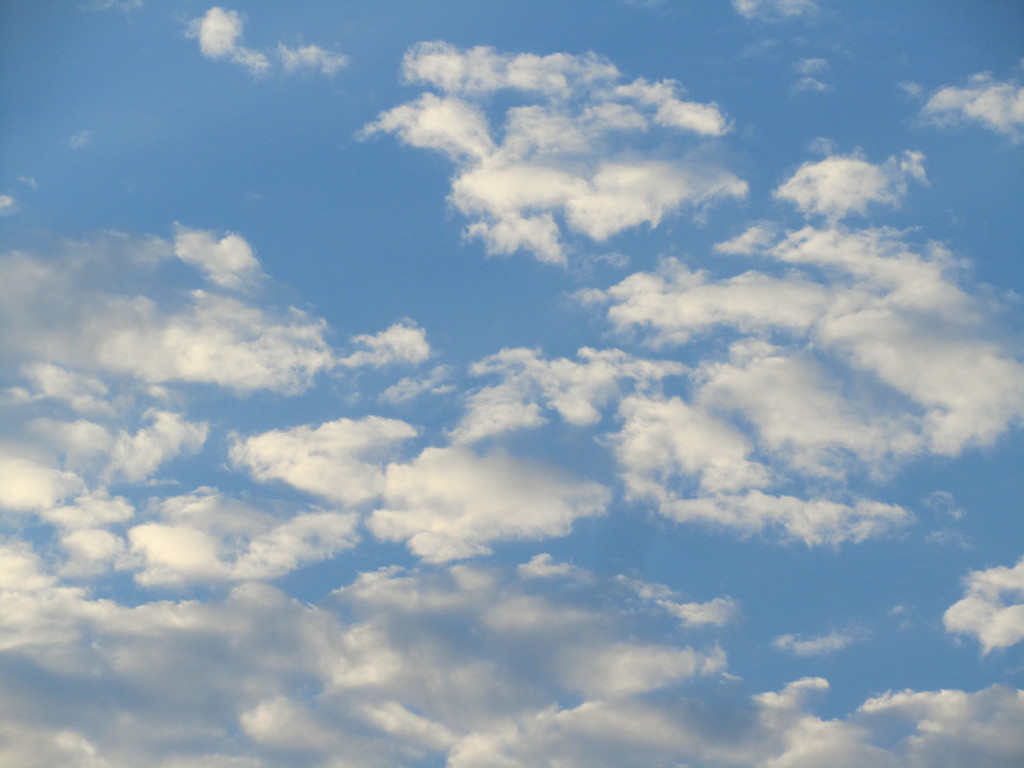 Since May always proves to be super busy, I'm going to close it out this month with a little blogging break. Just a week-long breather before June starts bustin' out all over. And no, I can't believe it's almost June!
With summer upon us, let me leave you with this sweet summer thought:
"Rest is not idleness, and to lie sometimes on the grass under the trees on a summer's day, listening to the murmur of water, or watching the clouds float across the sky is by no means a waste of time." John Lubbock, English banker, politician, scientist, and philanthropist,1834-1913   
Here's to watching some clouds this week—I'll see you next Monday!
"The LORD is my shepherd, I shall not be in want. He makes me lie down in green pastures, he leads me beside quiet waters, he restores my soul." Psalm 23:1-2-3a
*How do you enjoy snatching a few moments of rest?
*My photo