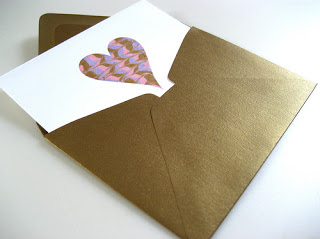 A smattering of cards from some of the special people in my life decorate my desk, but they're not just decoration. They are love.

One is from a friend, and the others are from my kids. The cards add color and cheer to my workplace, but I keep them there for a different reason. As I work, they stand ever propped before me as reminders and mementos of the givers' love for me.

These aren't the only mementos of love in my home. Dearly loved photos are scattered throughout the house, keeping my loved ones close to my heart even though they live miles and states away.
Our piano stands as a testament of my grandparents' love since it was purchased with the gift of money they gave us when my grandmother was battling cancer. They wanted to show their love before she passed from this earth. What joy it gave them to see how we used their gift—and what a blessing it has been to us as a family.
Don's mom's six-foot tall curio cabinet filled with her Precious Moments collection (over 55 figurines!) was given to me by his siblings in love and appreciation for all the years I helped care for their mom when they couldn't be here. What a treasure.
Many other mementos of love fill my home, as I'm sure they do yours as well. As we consider our treasures, let's also think about the mementos of love our heavenly Father has given us. I immediately think of the Bible, a gift of love from God to all of mankind. And oh, what a treasure it is to me.

What mementos of love from our heavenly Father do you see in your life? Actually, when we stop and think about it, anything we have is a gift from Him, isn't it? Let's take time to treasure our treasures today. Let's thank God for mementos of love!
"Every good and perfect gift is from above, coming down from the Father of the heavenly lights, who does not change like shifting shadows." James 1:17

*What mementos of love in your home—and in your life—do you treasure?

*Flickr photo by kathryn_rotondo