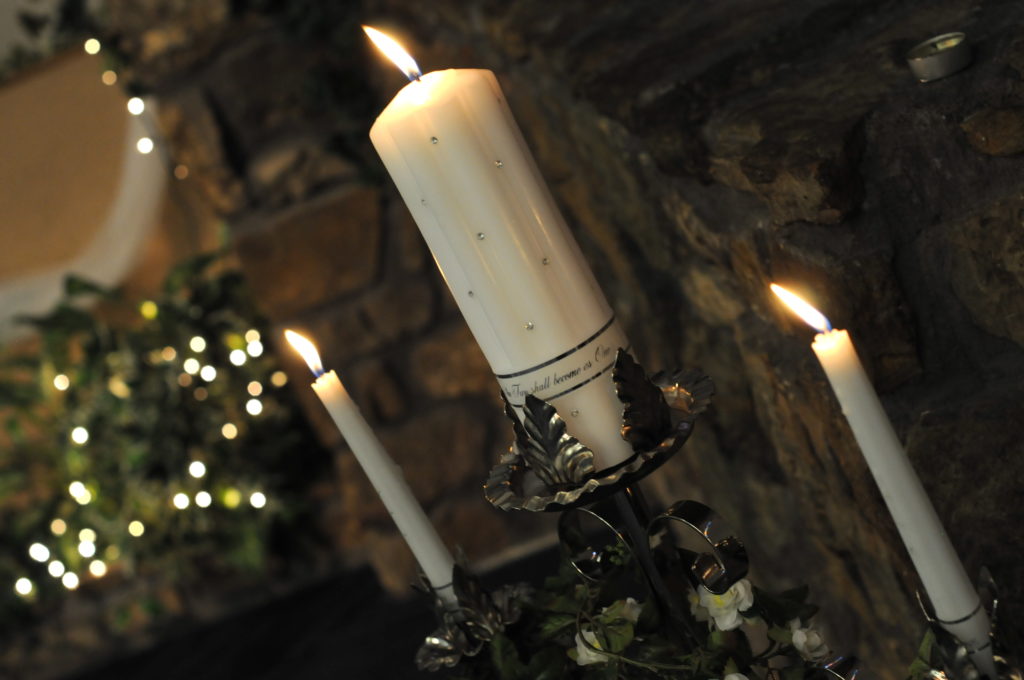 Mother of the Bride, I usually take blogging breaks around Thanksgiving and Christmas, but this year I've decided to take a longer break that encompasses the entire holiday season.
Not only will this help take the pressure off during an already busy time of year, but it will also allow me to give myself grace in the continued time I need to recover from some health problems I've had the past couple of months. Don't worry, nothing too serious, but I've had to cut way back on the amount of time and mental energy I can give to writing projects.
I'm sure you'll understand—after all, you're in the midst of a life season (wedding planning!) that has probably required you to take breaks from some of your responsibilities, right? So thank you so much for understanding.
In the meantime, though, I hope you find the wedding planning helps below helpful as you snatch moments during the holiday season to take care of some of your more pressing wedding tasks. Until I see you again here in the new year, I pray God blesses your entire Thanksgiving and Christmas season with blessings beyond measure!
Four Resources Especially For You
Look through the list of Favorite Posts on the sidebar and click the links to the ones that spark your interest. (If you're on a mobile device, scroll to the bottom of the screen and click View Full Site to find the sidebar items.)
Use the drop-down feature in the Archives to spot some posts that might be especially helpful to you at this stage in your Mother of the Bride journey. You'll find the Archives on the sidebar too so use the directions above to find it if you're on a mobile device.
Check out my Pinterest page. Among other things, it features eighteen wedding-related boards!
Read my book Mother of the Bride: Refreshment and Wisdom for the Mother of the Bride. Allow me to be your friend for the journey!
Most-Clicked-On Mother of the Bride Blog Posts:
Introducing the Mother of the Bride Blog! 
Where to Find Your Mother of the Bride Dress
A Prayer for the Bridesmaids' Luncheon 
Wisdom and Encouragement for the Mother of the Bride 
Savings Tip for Bridal and Bridemaids Bouquets
Wedding Thoughts from Anne Lamott's Plan B
Mothers of the Bride Need Prayer 
Groom's Cake Idea: Law Books (or any other books!) 
Wedding Resource: Prayers for the Mother of the Bride
Gift Idea: Prayers for the Mother of the Groom
*You might also like to read Bridal Bouquet Roundup, Wedding Cake Roundup, Wedding Registry Roundup, and Wedding Photo Ideas Roundup That Star the Groom.
*For info about my book Mother of the Bride and also my Wedding Inspiration cards, check out my Books/My Work page.
*The new issue of Life Notes, my quarterly inspirational newsletter with a giveaway in every regularly scheduled issue, came out Nov. 1st. It's not too late to receive it. Sign-up is free and to the right! (If you're on a mobile device, scroll to the bottom of the screen and click View Full Site to find it.)
*Photo by Will Flowers