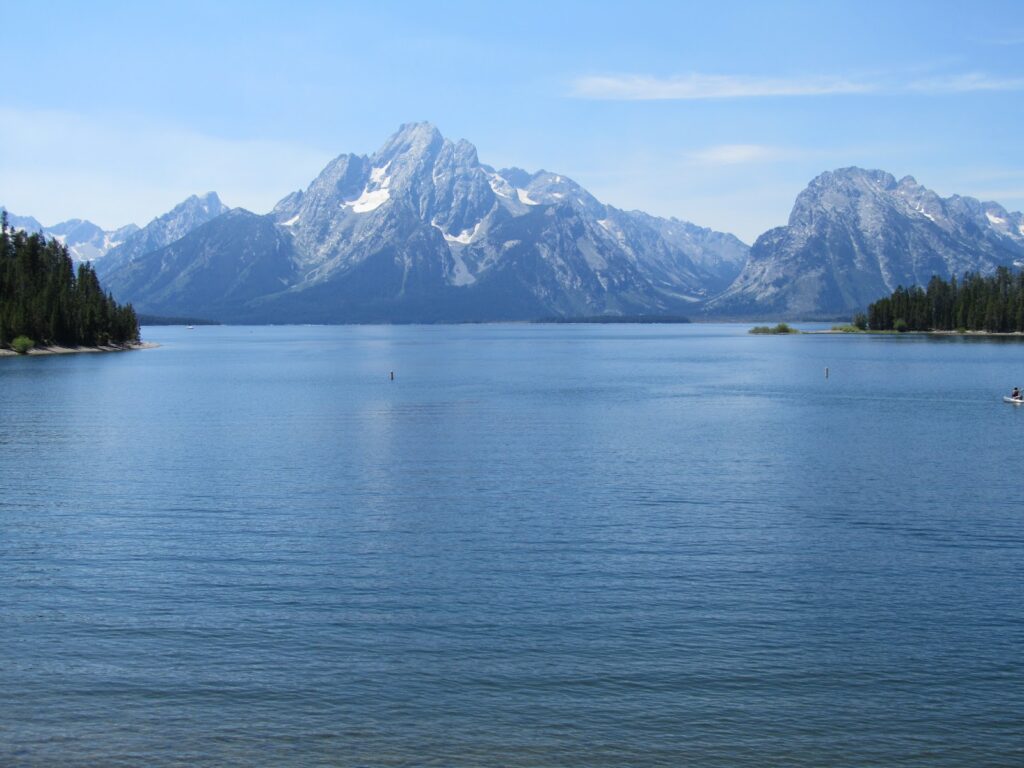 "He stilled the storm to a whisper; the waves of the sea were hushed. They were glad when it grew calm, and he guided them to their desired haven." Psalm 107:29-30 NIV
Storms are inevitable part of our lives. Why? Simple—we're not in heaven yet.
Jesus, in fact, warned us of storms. He told his disciples, "'In this world you will have trouble.'"(John 16:33 NIV) But in that same verse he also told them that in him we may have peace and that he has already overcome the world. In other words, he promised that he is bigger than the storms that come barreling into our lives.
The words of Jesus have certainly proved true in my life. Time and again, God has stilled the storms that have assaulted me. He hushed the waves that threatened me.
Even when I felt as if I might drown not long ago while in the midst of a very private and nearly unbearable season of life, God strengthened me until the storm's fury subsided. He held me up until he calmed the angry sea of waves around me.
And just as the Psalmist stated, after the winds and waves lost their steam, God led me to the haven I needed, a haven of peace and relief. And he has continued to surround me with peace. He's wrapped me in comfort and led me along a path of forgiveness. He's graciously given what I've needed.
But even though God has faithfully carried me through all the storms of my life and ministered to me in their aftermath, I still haven't reached the point where I welcome them. I'm not sure any of us do.
We can reach the point, though, where we don't fear storms so much, where we know our God is bigger. We can reach a point where we trust him in the midst of a storm. A point where we're at rest—at rest in his promise of a haven.
"The LORD replied, 'My Presence will go with you, and I will give you rest." Exodus 33:14 NIV
*When did the Lord last lead you to a haven?
*The new issue of Life Notes, my quarterly inspirational newsletter with a giveaway in every regularly scheduled issue, comes out tomorrow. Sign-up is FREE! *Temporary problem with Life Notes sign-up. To sign up, just contact me.
*For info about my book Mother of the Bride and also my Wedding Inspiration cards, check out my Books/My Work page.
*My photo (Coulter Bay area of Grand Teton National Park)