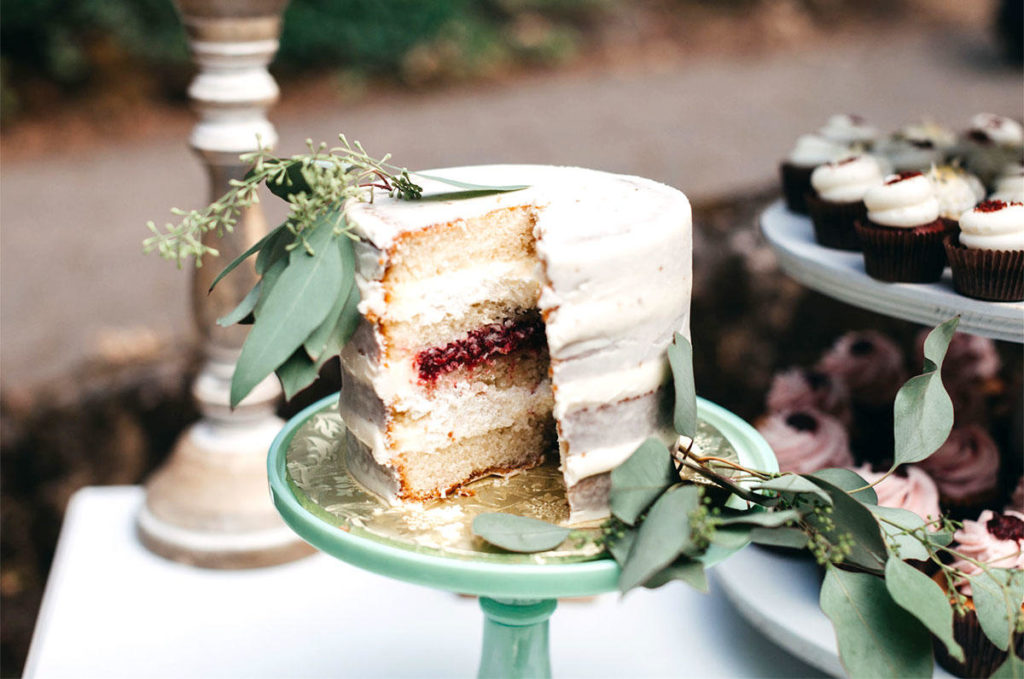 Mother of the Bride, if you're helping your daughter with her wedding planning and it's time to talk cake, this post is for you. You'll definitely want to pass along these seasonal wedding cake ideas to give your daughter-turned-bride a little inspiration.
Of course, a bride doesn't have to stick to a seasonal theme but pulling in colors and flavors of the season can help establish a certain mood. Whether she is planning a fall wedding and wanting to add some spice, or planning a sweet spring affair, these seasonal wedding cake ideas from Zola can help inspire some unique design ideas as well as flavor combinations and toppings.
MOB, which season is your daughter interested in—winter, spring, summer, or fall? Whatever her choice, Zola has you covered with this amazing list. Just click over to see ideas for every season!
So check it out, share it, and then have fun talking—and hopefully tasting—cake with your daughter, MOB!

*You might also like to read Wedding Cake Roundup.
*For info about my book Mother of the Bride and also my Wedding Inspiration cards, check out my Books/My Work page.
*The current issue of Life Notes, my quarterly inspirational newsletter with a giveaway in every regularly scheduled issue, came out last week. It's not too late to receive it. Sign-up is FREE and to the right! (If you're on a mobile device, scroll to the bottom of the screen and click View Full Site to find it.)
*Photos by Zola