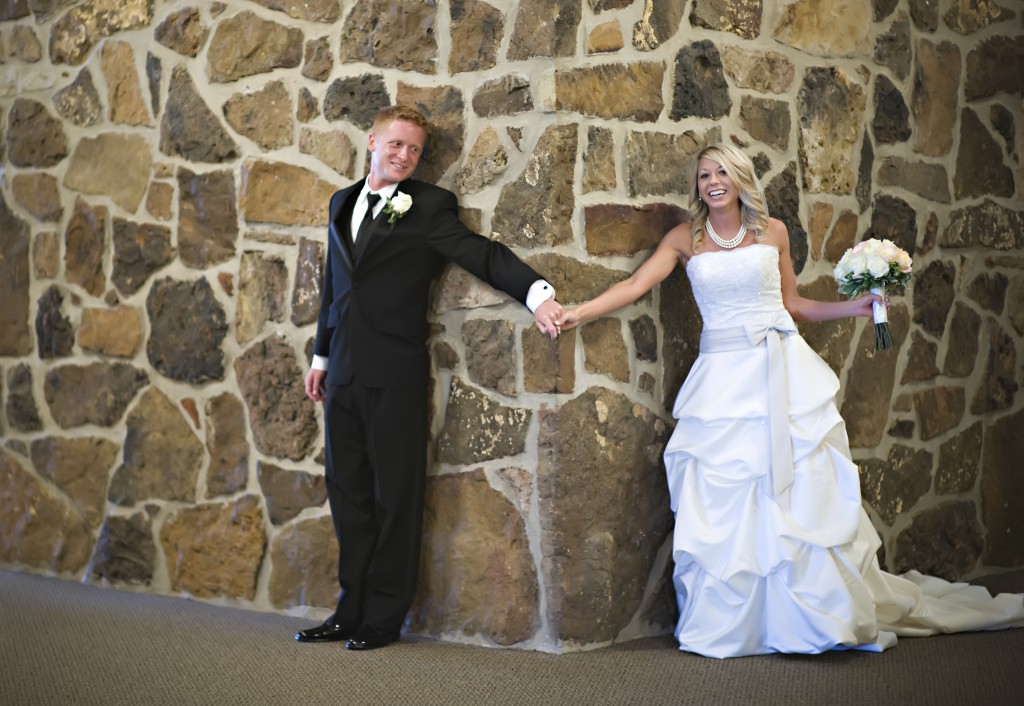 Cool idea alert! Cool idea alert! Mother of the Bride, your daughter and her beloved will be forever grateful if you pass the corner shot wedding photo idea along to them. Not only will it turn out to be one of their favorite photos of the entire wedding, it will be a sweet and memorable experience for them as well.
Have them scope out the wedding site ahead of time and find a corner that will look good in photos and be relatively easy for them to get to before the wedding without seeing each other. So much fun for them to hold hands before the ceremony and know the other is just a few feet away. Talk about anticipation—and a great photo to cherish for years!
*What great wedding photo idea can you pass along?
*Photo by Will Flowers